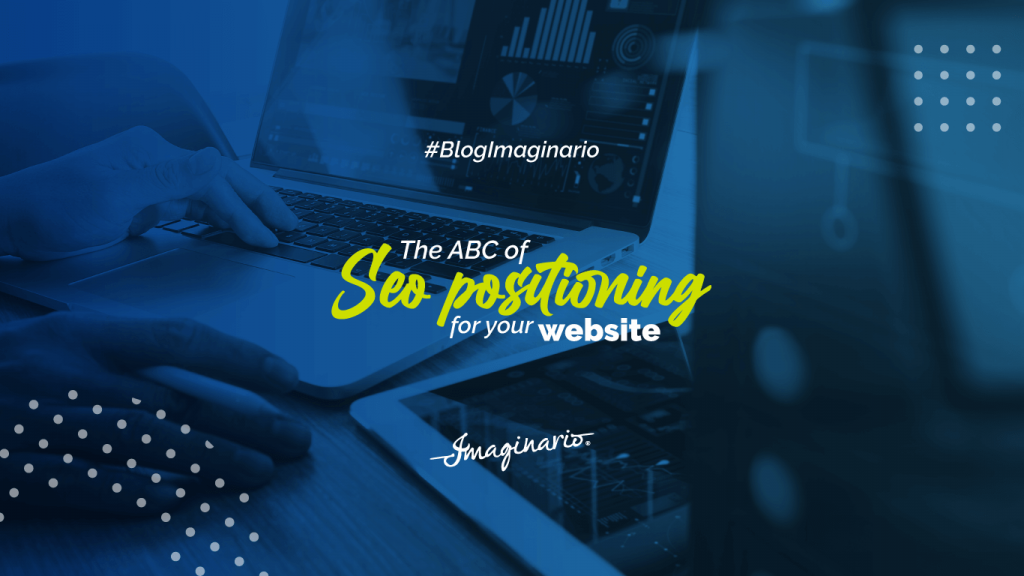 The website is one of the most important channels of communication with customers, so it is essential to position it through SEO.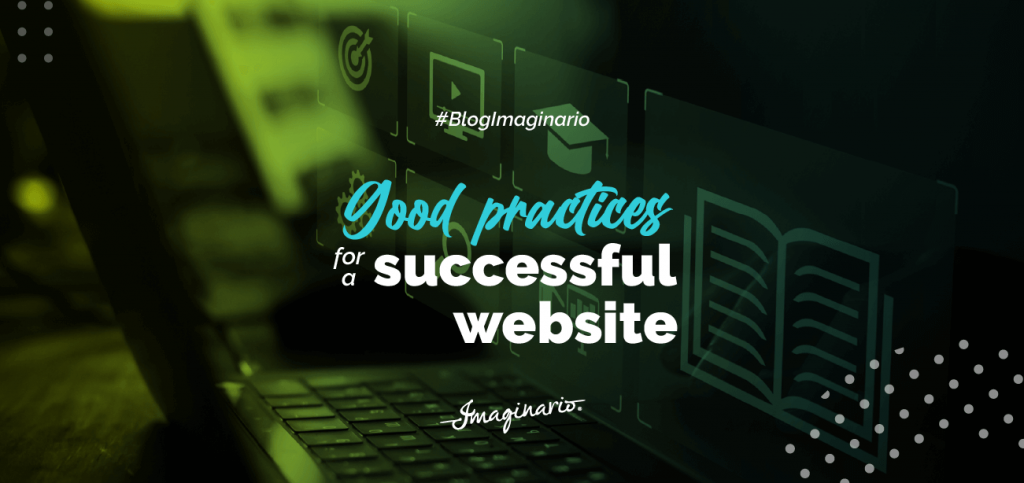 A website has a significant value in the communication strategy of companies, as it increases their visibility and positioning in the market.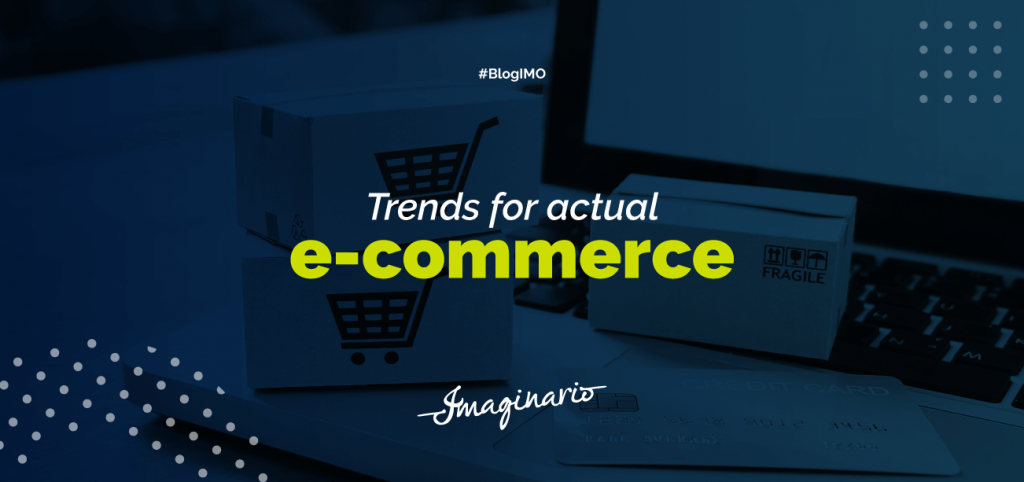 E-commerce is currently presented as a corporate competitive advantage, which allows to increase sales and innovate in the shopping experience.